Cool Electric is the divide's one-stop shop for all your electrical needs. We will never compromise on quality, safety and customer satisfaction. Whether it's new service, upgrades, or repairs, our expert team can help in all stages of your project. Our services include: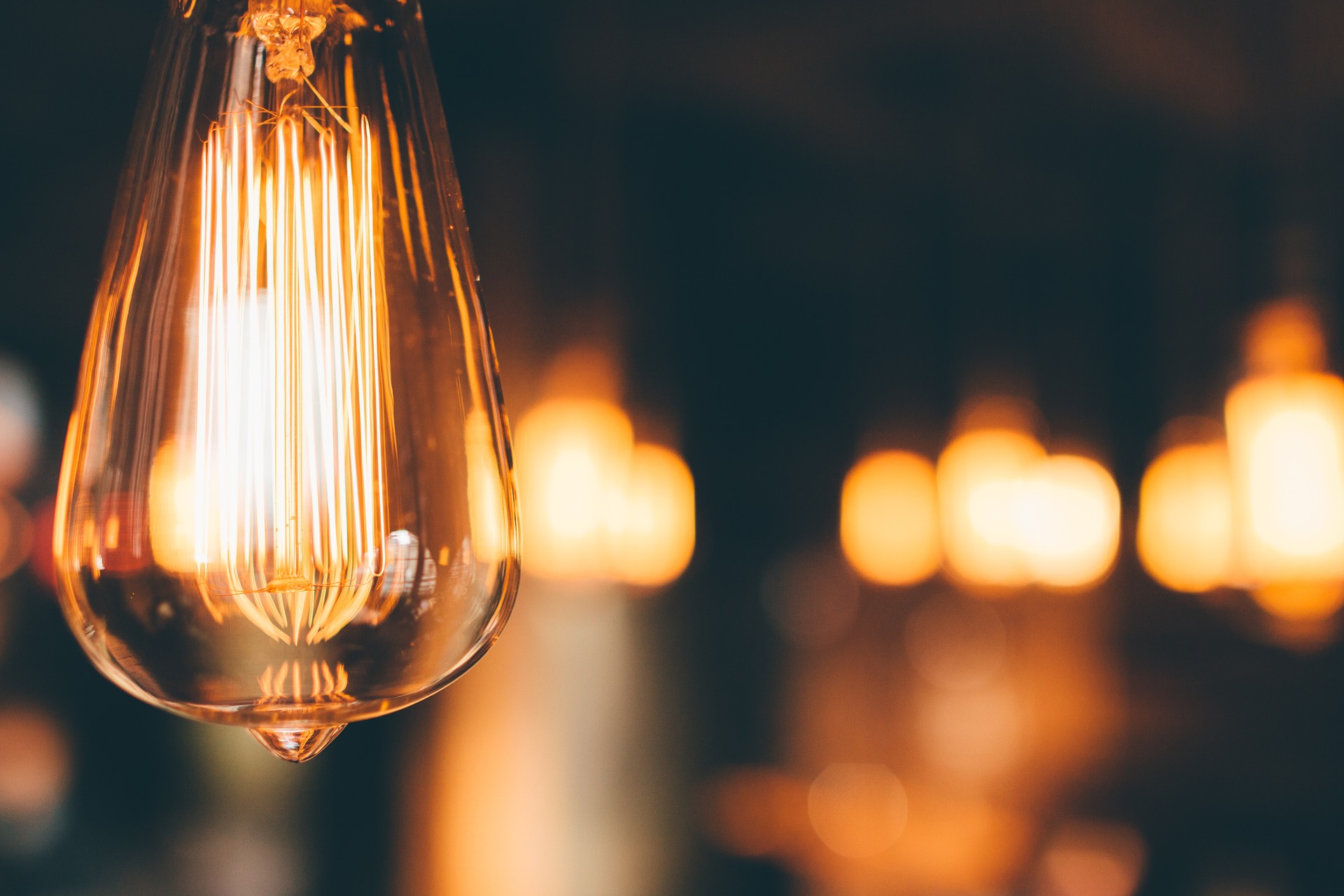 We offer solutions for every lighting need including:
Adding lighting and outlets to new or existing structures
Non working outlets and lighting trace and repair
Barn electrical and property lighting

Landscape and tree lighting (design service available)
Tired of being left in the dark when the power goes out?
Give us a call. We are proud to be the only licensed dealer and installer of Generac Generators in Cool.
Portable generator connections to home main and/or sub panels
Whole house automatic back up generator power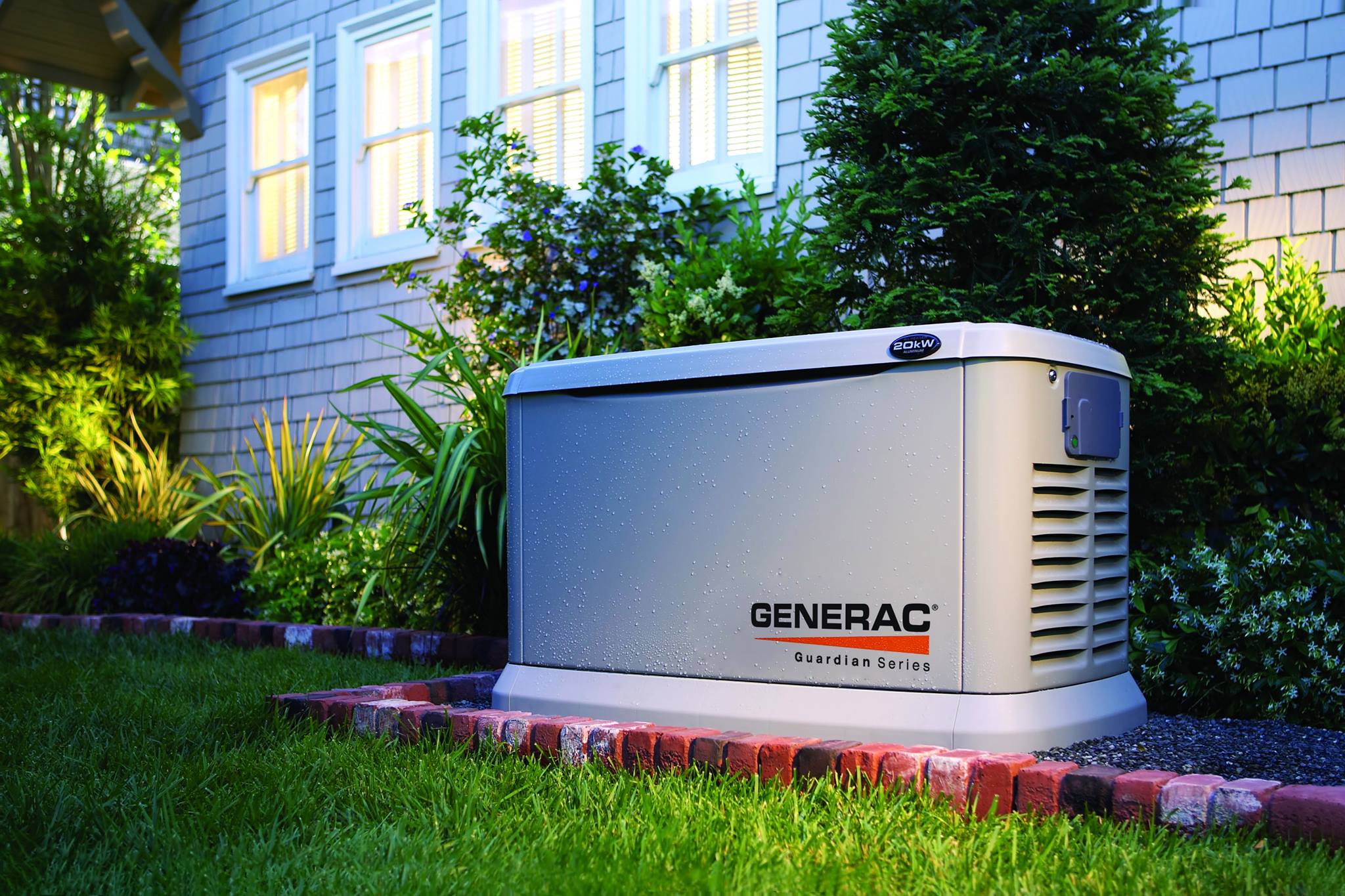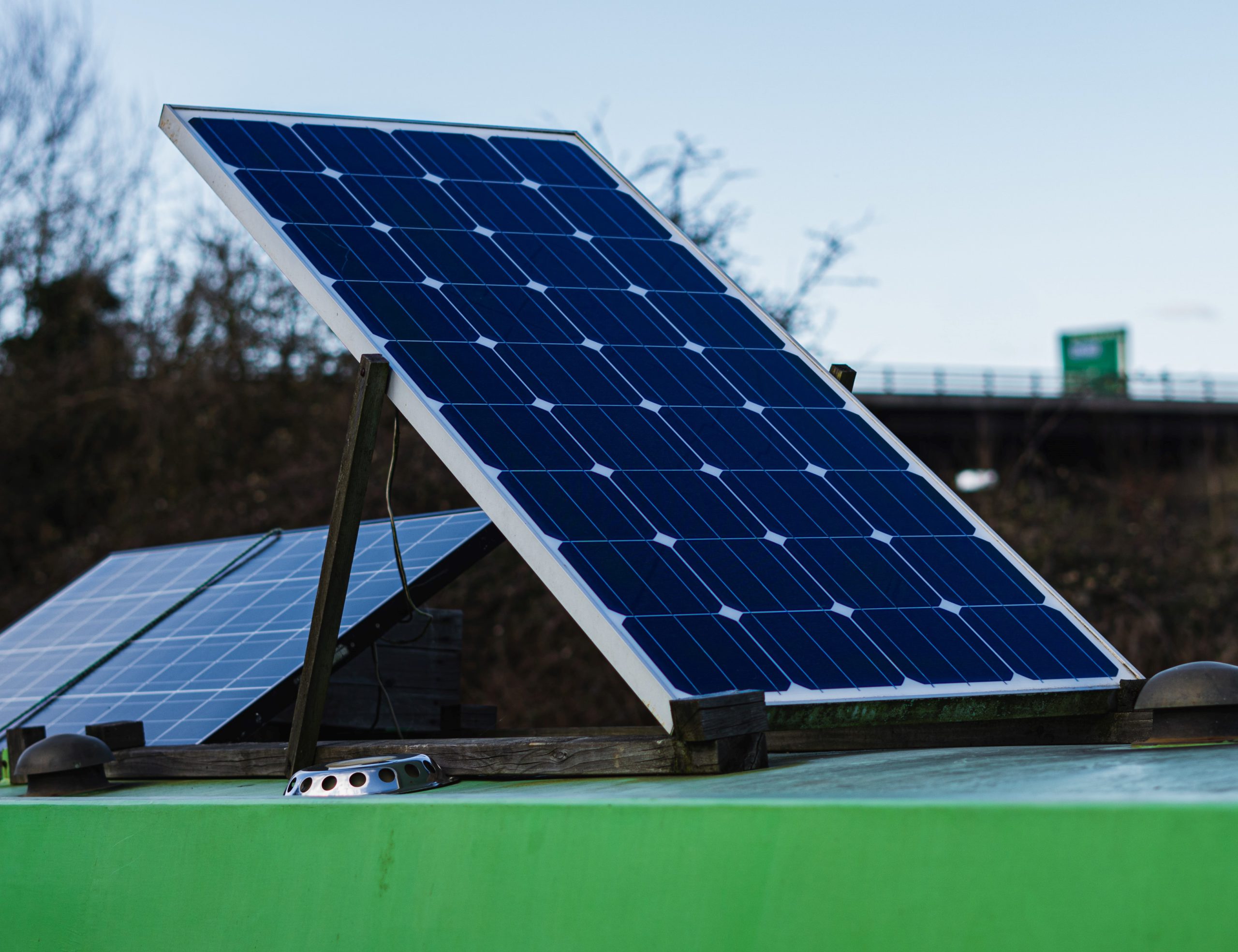 Our Solar Power Solutions include:
Assessment and Acquisition
Installation
Repairs and Maintenance
Our Services Also Include:
Main panel changes and upgrades
Re-wires and additions
Hot tub electrical supply
Safety inspections and diagnostics
Underground electrical service to out buildings
New PG&E service and service changes
3 phase agricultural service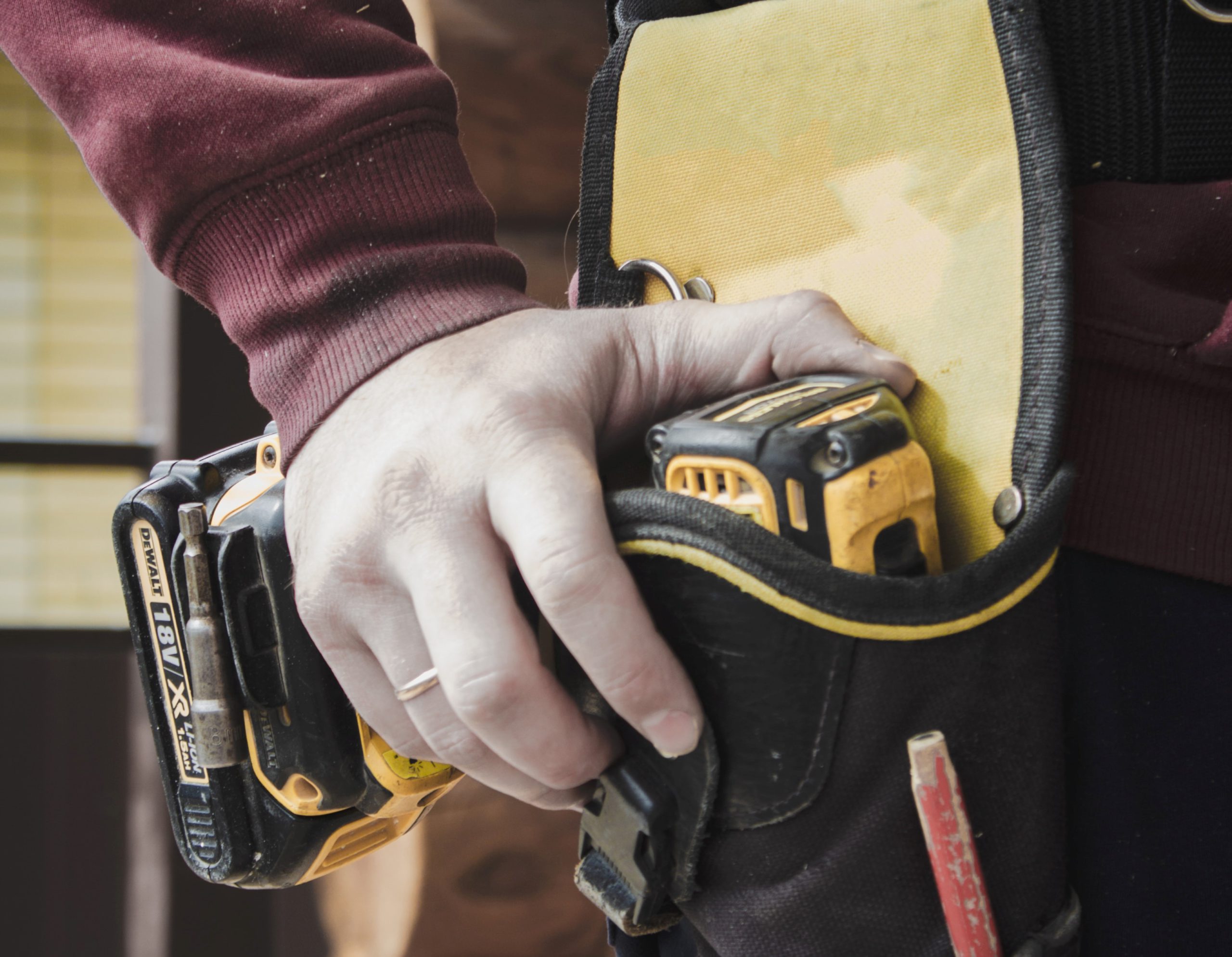 And so much more!
Give us a call today. You'll receive courteous, prompt and professional service from Cool Electric